African American Lifestyle Stock Photos
EYE FOR EBONY LIBRARY
Just $149/year
The Eye for Ebony Library is the perfect fit for organizations and businesses looking to add diversity to their marketing. Unlimited royalty free downloads, over 1000 images with new images arriving monthly. Members receive a commercial license for each bundle in our collection. Feel free to overlay text, or add color / filter overlays to make the images fit your brand! No attribution needed.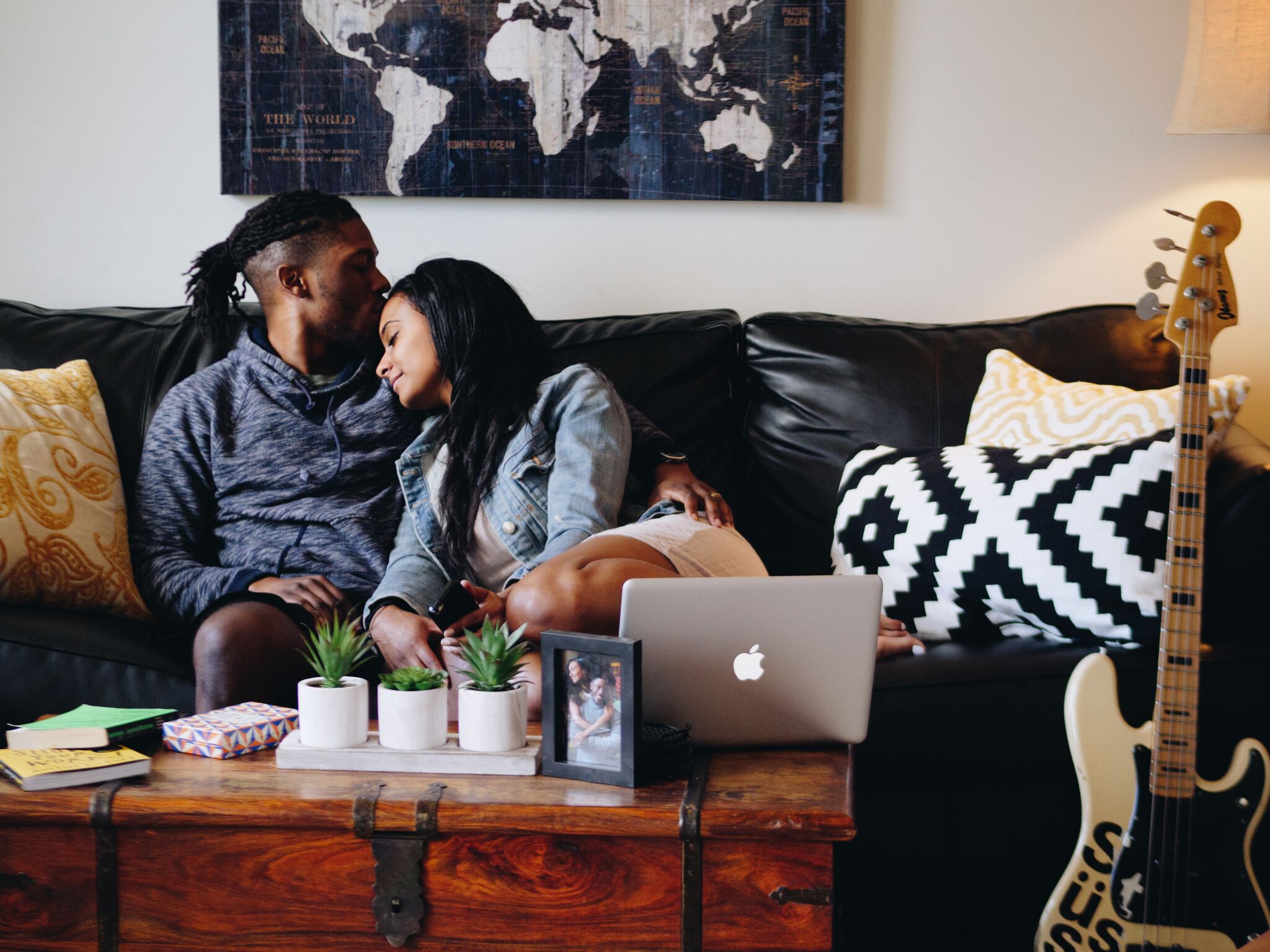 DID YOU KNOW?
For the price of our popular bundles, you could have access to every bundle we've created + everything we make for the next 365 days.
Consider becoming a member of the Eye for Ebony library today!
VIEW MEMBERSHIP DETAILS

In addition to our bundles we create content for brands needing exclusive images for their brand. Headshots, Lifestyle Stock and Branding Videos are available upon request.
Smartmockups
American Dairy Association
Hampton Roads Transit
Your Community Credit Union
Virginia Cooperative Extension
Parkland Direct
Chocolate Kinks & Kurls
Respected Roots
Kolored on Purpose
BlackWoman.Biz
Brilliant Beyond 60
CEO of My Life